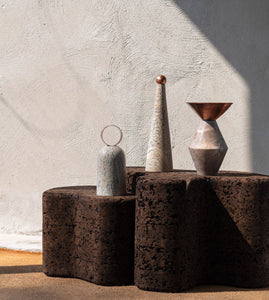 Contact Us
GENERAL INQUIRIES & INFORMATION
Questions, inquiries, or remarks? The team would love to hear from you.
Elysian Collective Headquarters
Mon – Fri: 10am – 5pm CST
+1 972.777.9309
CONCIERGE CUSTOMER SERVICE
Do you need assistance with an order, or have a question about a product?  Contact our concierge team for personalized customer care, they're here to help with anything you need.
Mon – Fri: 10am – 5pm CST
+1.888.556.7094
PRESS INQUIRIES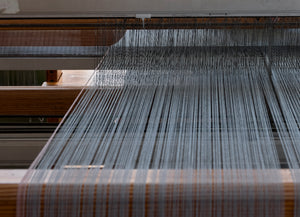 Are you a Master Craftsman?
Elysian Collective's Founders remain constantly on the hunt for intriguing ideas and design that are of the utmost quality and craftsmanship.  The relationships and trust they build with their partners are at the core of their vision, and what brings great celebration to the craft, people, and creations featured in every collection.  They are looking to collaborate with innovative artists and designers, respecting the past throughout the process, who share the same values as Elysian Collective.

If you are interested in collaboration and would like to share your art to become a feature in our collection, reach out to the team, they'd love to hear from you. 

Contact our team at design@elysian-collective.com